Enhance your natural beauty & restore your confidence with non-surgical cosmetic procedures.
New You Aesthetics specialises in safe, quality & evidence-based cosmetic procedures. Give yourself the gift of healthy skin today.
Greater Bunbury Medical Centre, Ground Floor, 12-16 Vasse Street, Bunbury, Western Australia 6230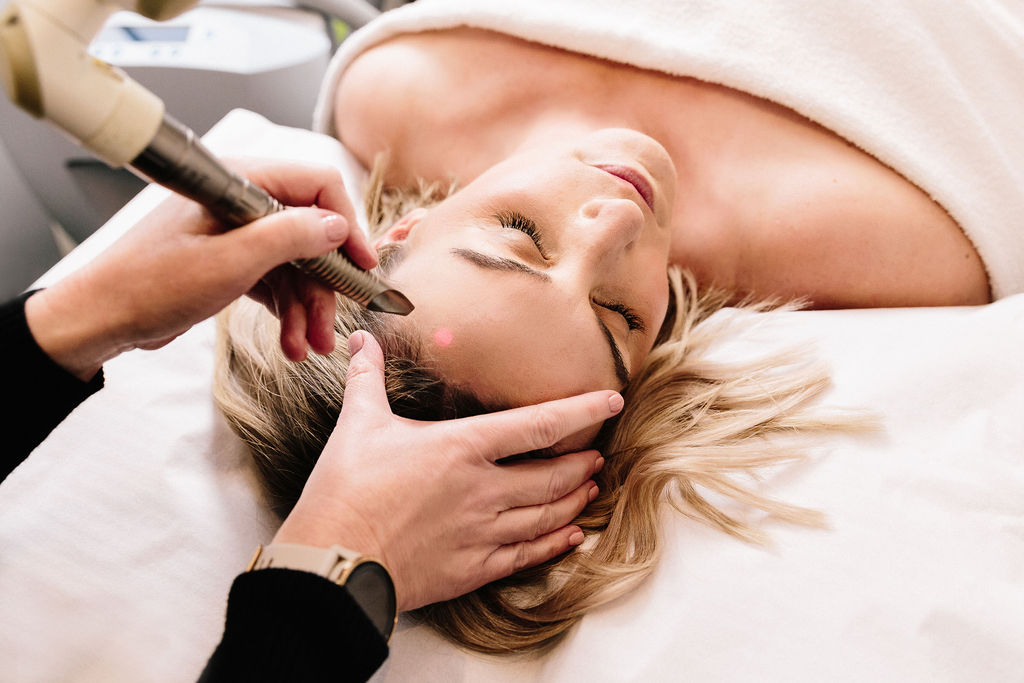 We at New You Aesthetics endeavour to love and nurture our clients to help uplift them to become the best version of themselves.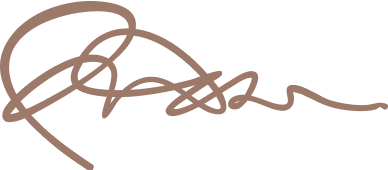 Dr. Amanda Sabel
Our services
Treatments And Therapies For Enhancing Your Natural Features And Restoring A More Youthful Aesthetic.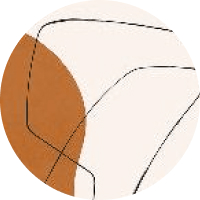 Treat your unique and specific skin issues and gain renewed confidence.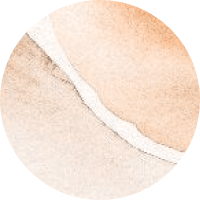 Discover clearer skin with our laser resurfacing and needling treatments.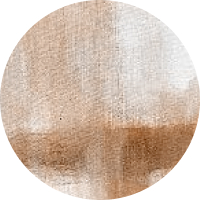 Reduce signs of redness and pigmentation and enhance your skin texture with our treatments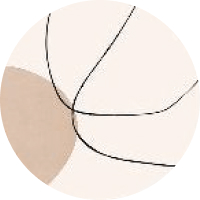 All cosmetic injectables, are conducted by our qualified and experienced doctors and nurses so you achieve your desired look safely and effectively.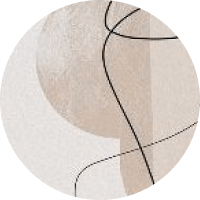 Our anti-aging treatments will treat premature skin aging and allow you to feel younger, refreshed and refined.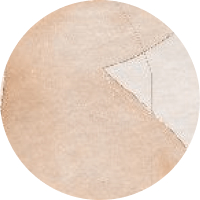 Seek experienced, qualified advice on women's health.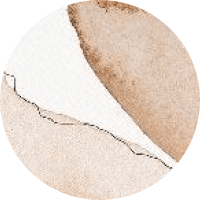 Hair removal, skin tightening or cosmetic tattooing, our qualified technicians will make the process a comfortable and rejuvenating experience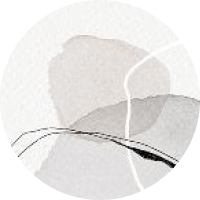 Our medical services are designed to reduce the effects of medical issues through non-invasive treatments to provide relief.
Shop your skin routine
Browse products, tailored packages, and gift vouchers.
Shop all products