Our team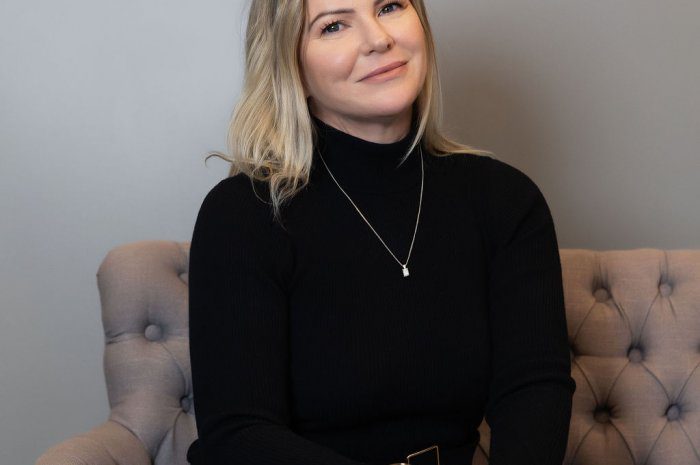 Dr Amanda Sabel
Amanda is a qualified GP Obstetrician with a background in surgical training and experience in both Australia & London.
Her specialties include:
Facial laser treatments
Women's health laser treatments
Cosmetic injectables
Management of Aesthetic complications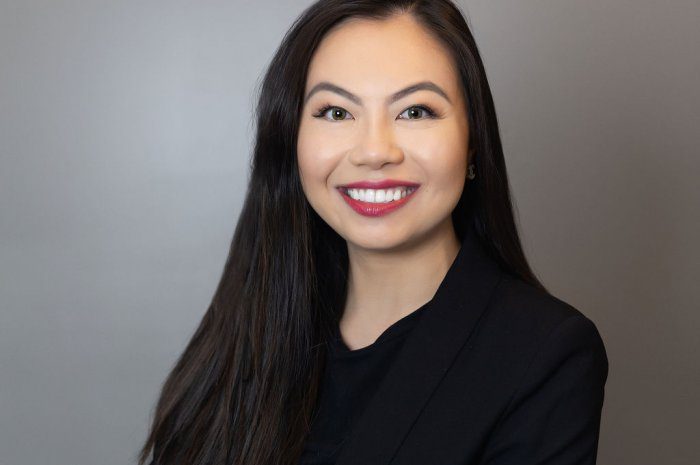 Dr Clarissa Soh
Clarissa is a qualified GP, having graduated from the UWA School of Medicine. Clarissa particularly loves seeing her patients gain self-confidence and satisfaction upon seeing their results.
Her specialties include:
Cosmetic injectables and Women's Health laser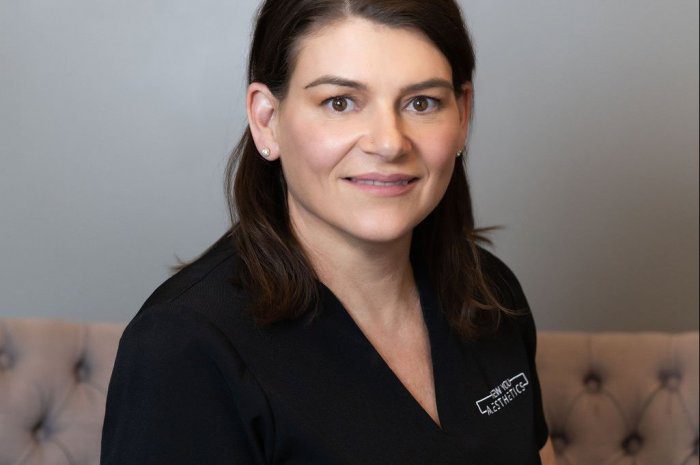 Carla Davidson
Carla is a Senior Cosmetic Nurse Injector and has been a Registered Nurse for 22 years. She has over 10 years experience in injectables and dermal therapies. Carla is a warm and kind person who genuinely cares about ensuring that her clients feel at least.
Her specialties include:
Cosmetic injectables to improve asymmetry
Looking after needle-phobic patients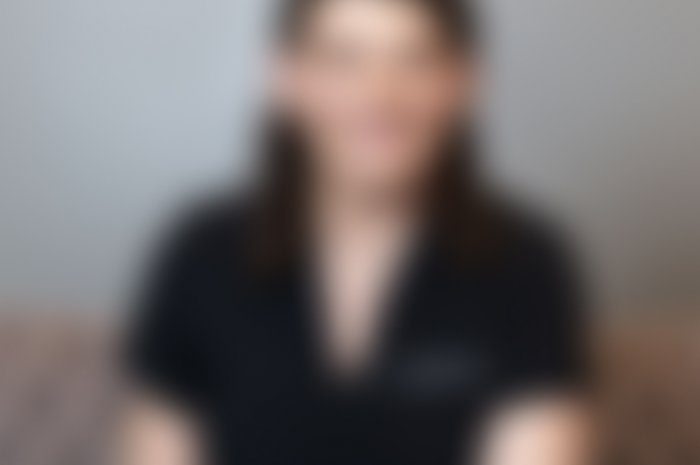 Kelly Green
Kelly is New You's Cosmetic Nurse and qualified as a registered Nurse in the UK in 2009. She is currently studying for her Diploma in Aesthetic Nursing. Kelly is passionate about providing clients with the positive experience that they deserve.
Her specialties include:
Cosmetic tattooing
Cosmetic injectables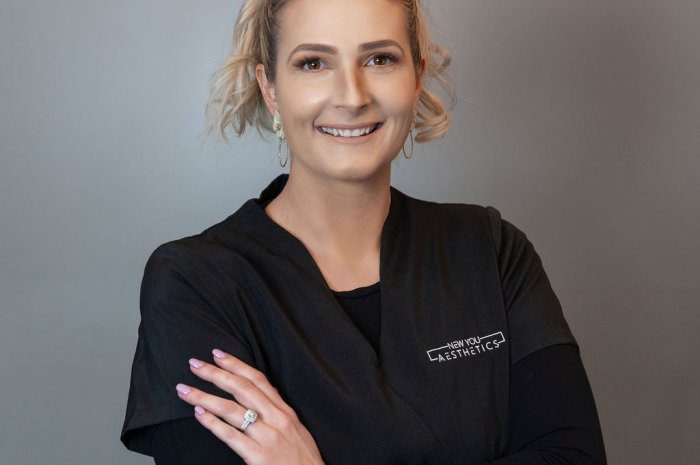 Jessica
Jessica is a New You Skin Therapist and has been in the beauty industry for over 15 years.
Her specialties include:
Cosmetic eyebrow tattooing
Skin rejuvenation treatments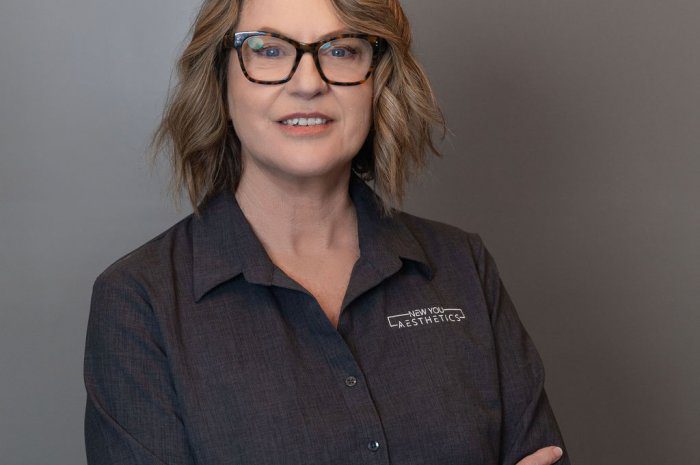 Deidre Fucile
Deidre is New You's Medical Receptionist and has worked in the medical sector throughout her career. She looks forward to growing with New You and seeing wonderful outcomes, big and small, to put amazing smiles on clients' faces.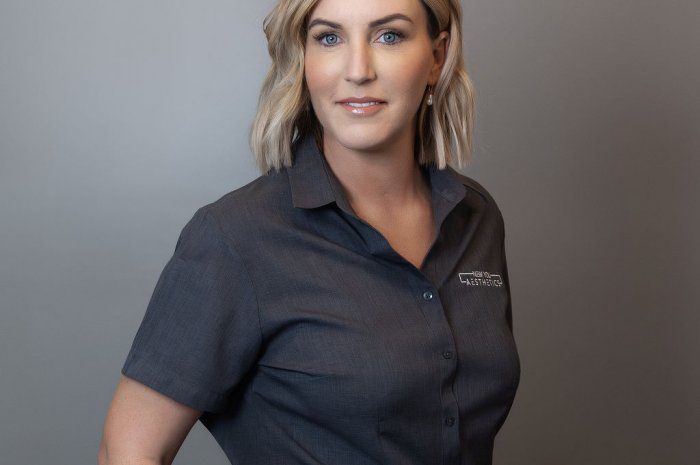 Deanne Allen
Deanne is a receptionist at New You with a wealth of experience in the medical sector. She loves a good challenge and enjoys learning the behind-the-scenes administration of the beauty industry.