The New You Difference
Start your journey to better skin with the New You team.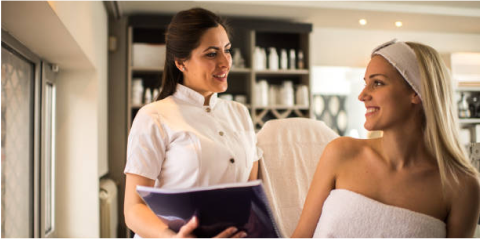 Reputable, qualified and registered.
Our team is made up of qualified Aesthetic Doctors, Aesthetic Nurses and Dermal Therapists, who are registered and reputable professionals.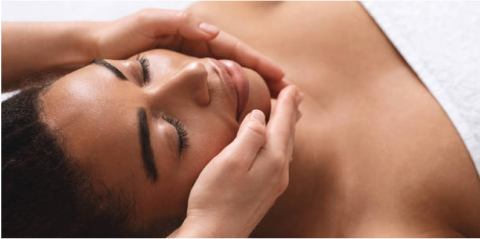 Rejuvenate, not replace.
We believe in enhancing your natural beauty, not changing your unique features. The new you will be a refined version of your unique beauty.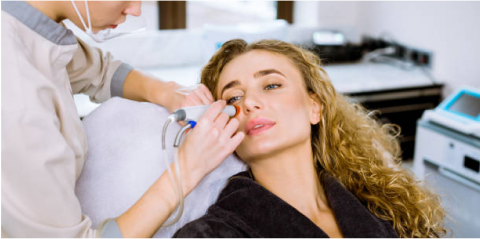 Ethical & safe.
All of our procedures and treatments are safety tested and ethical. We won't try to convince you to sign up for anything you're not comfortable with. After all, this is about you.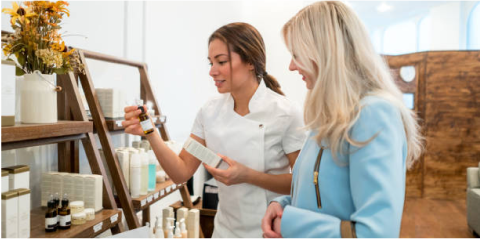 We care.
Our experienced team genuinely cares about our patients and will ensure that you get the best results possible.