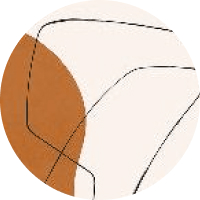 We offer Injectables for Female Vulval Rejuvenation only. Dermal Fillers can restore lost volume to the labia or correct asymmetry.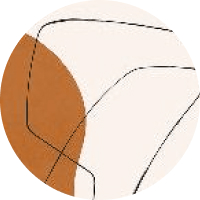 Fat-dissolving injections allow you to target specific and smaller areas of soft fat that might be resistant to diet and exercise.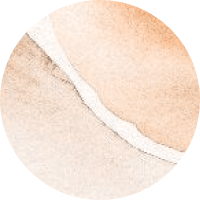 Our dermal filler treatments can be customised to your needs and help you achieve the results you're looking for.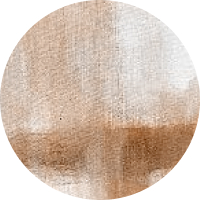 Collagen-stimulating fillers stimulate collagen production in the skin to reduce appearances of ageing.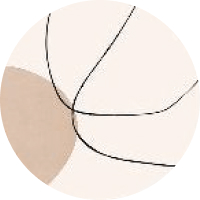 These injections inhibit nerve transmission to the muscle, allowing the skin to rest and reducing the appearance of lines.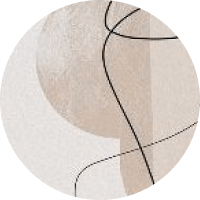 Injectables are an option for people who are suffering from pain, discomfort or are in recovery.
Delay signs of aging and enhance your natural look with injectables
All cosmetic injectable treatments, whether wrinkle relaxers or dermal fillers, are conducted by our qualified doctors and nurses to help you achieve your desired look safely and effectively.