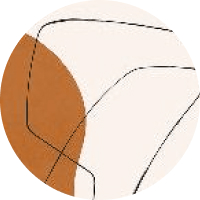 Full field laser treatments involve removing the entire surface layer of the skin to deliver clear anti-ageing results.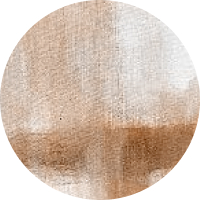 Our microneedling treatment is perfect if you're looking for younger, tighter skin.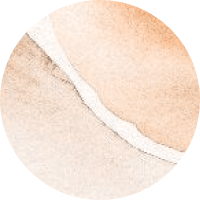 Fractional laser uses a laser to resurface the skin, reducing signs of ageing and improving the skin's appearance.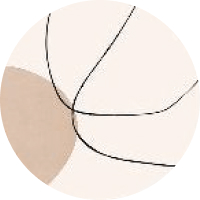 Rejuvenate your skin and feel younger and more confident with skin tightening.
Reduce fine lines, embellish your skin tone and improve your complexion.
Our skin resurfacing treatments remove skin layers to bring through healthier, younger-looking skin. We offer needling and laser resurfacing services.