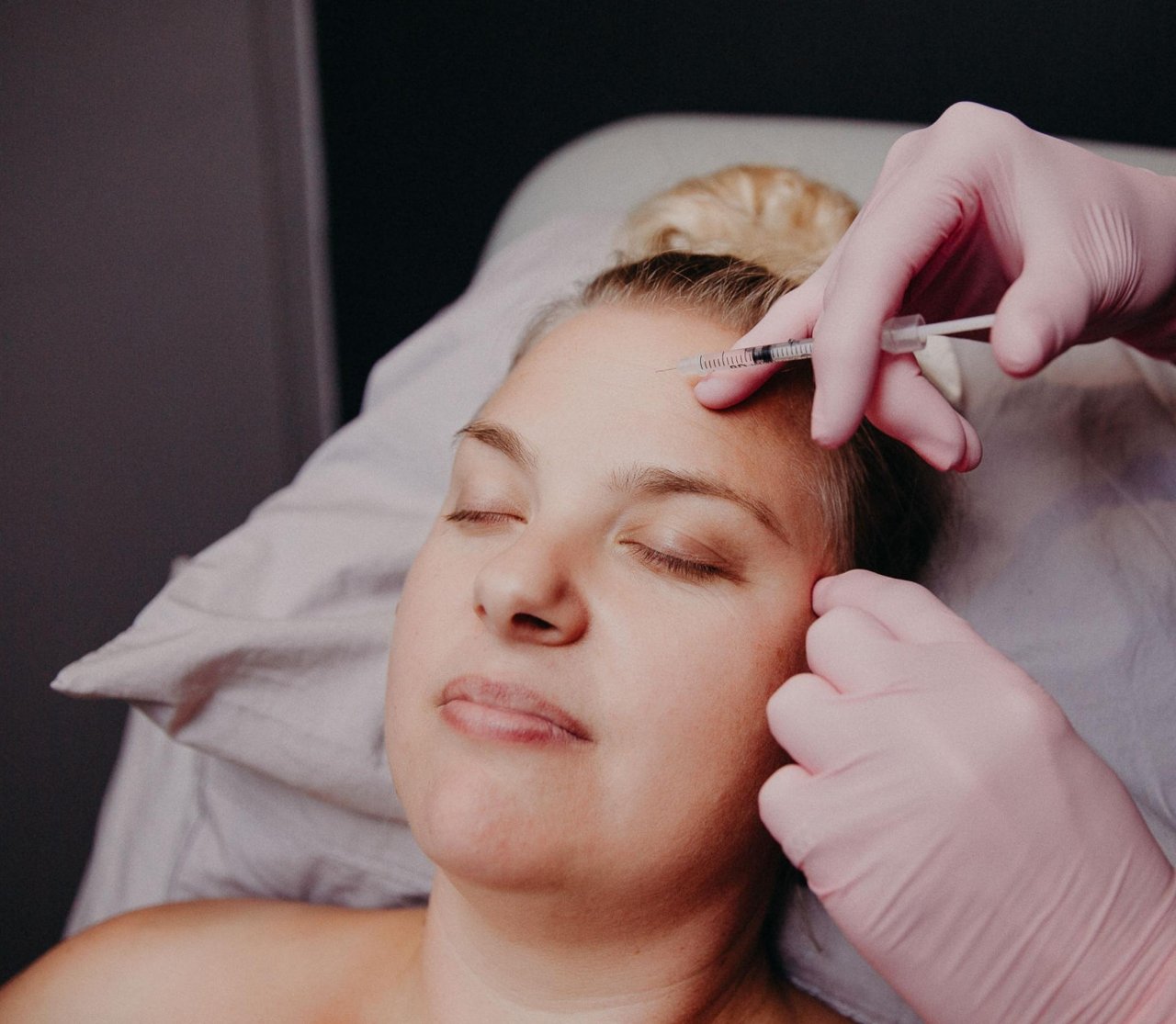 Firmer, younger skin with a natural glow
Collagen-stimulating fillers stimulate collagen production in the skin to reduce appearances of ageing.
As part of the process, collagen stimulating materials are injected into the skin, which stimulates collagen (neocollagenesis). Over the period of several months, the skin becomes tighter and signs of ageing are reduced.
Added volume, smoother skin
Our collagen-stimulating fillers will add volume to the face and ensure smoother, tighter and brighter skin.