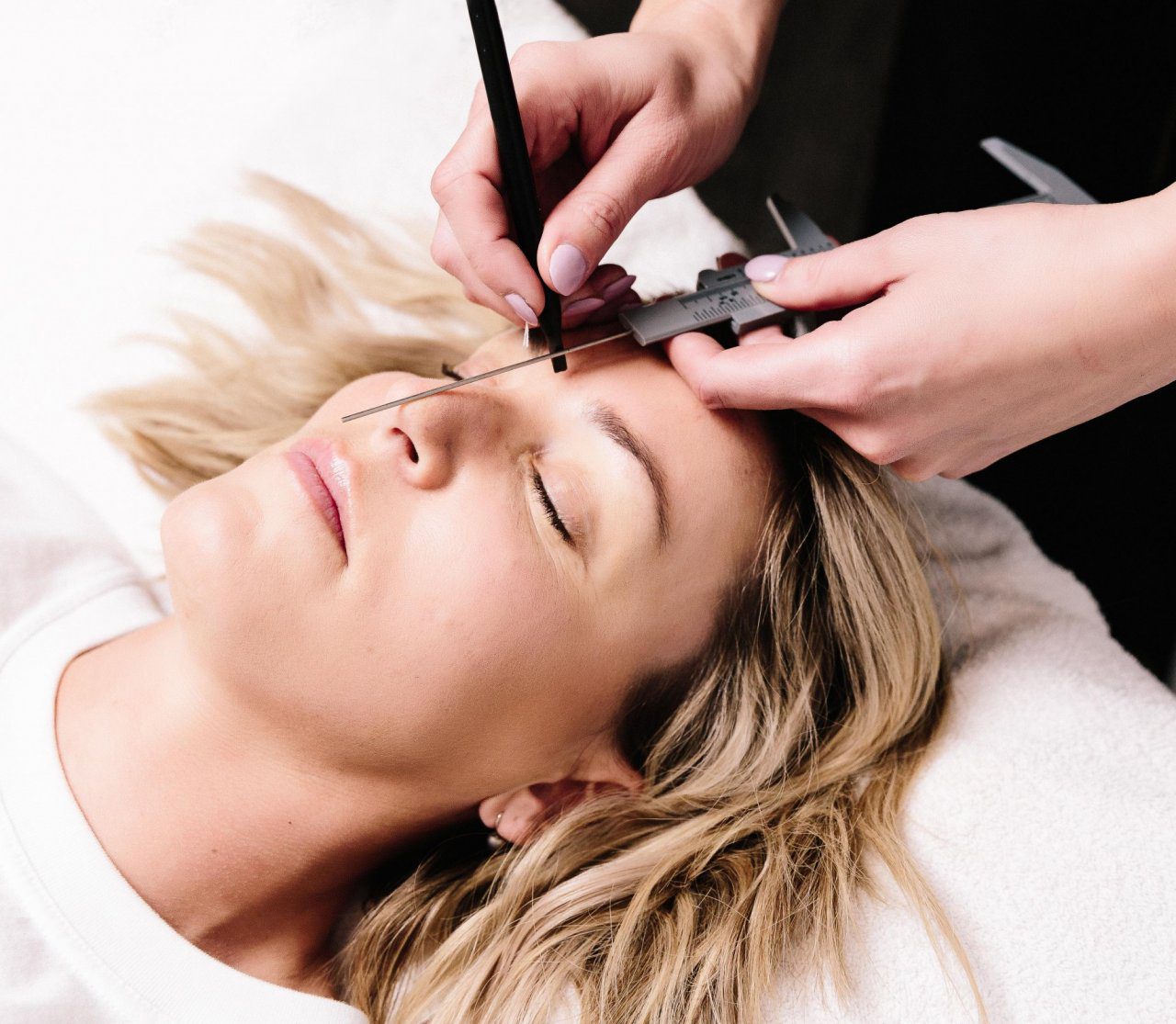 Emphasise your natural beauty
With cosmetic tattooing, spend less time on your eye makeup day-in-and-day-out. Get natural-looking results with less effort.
Enhance your lash line and eyebrows, define your lips, and build out your hairline with cosmetic tattooing. The procedure tattoos specialised pigments into the upper layers of the skin for a cleaner, natural look.
Know that you're in the hands of qualified aestheticians at New You
Our cosmetic tattooing is done by qualified aestheticians who can customise the process to your requirements, so you know that you'll get results you're happy with.