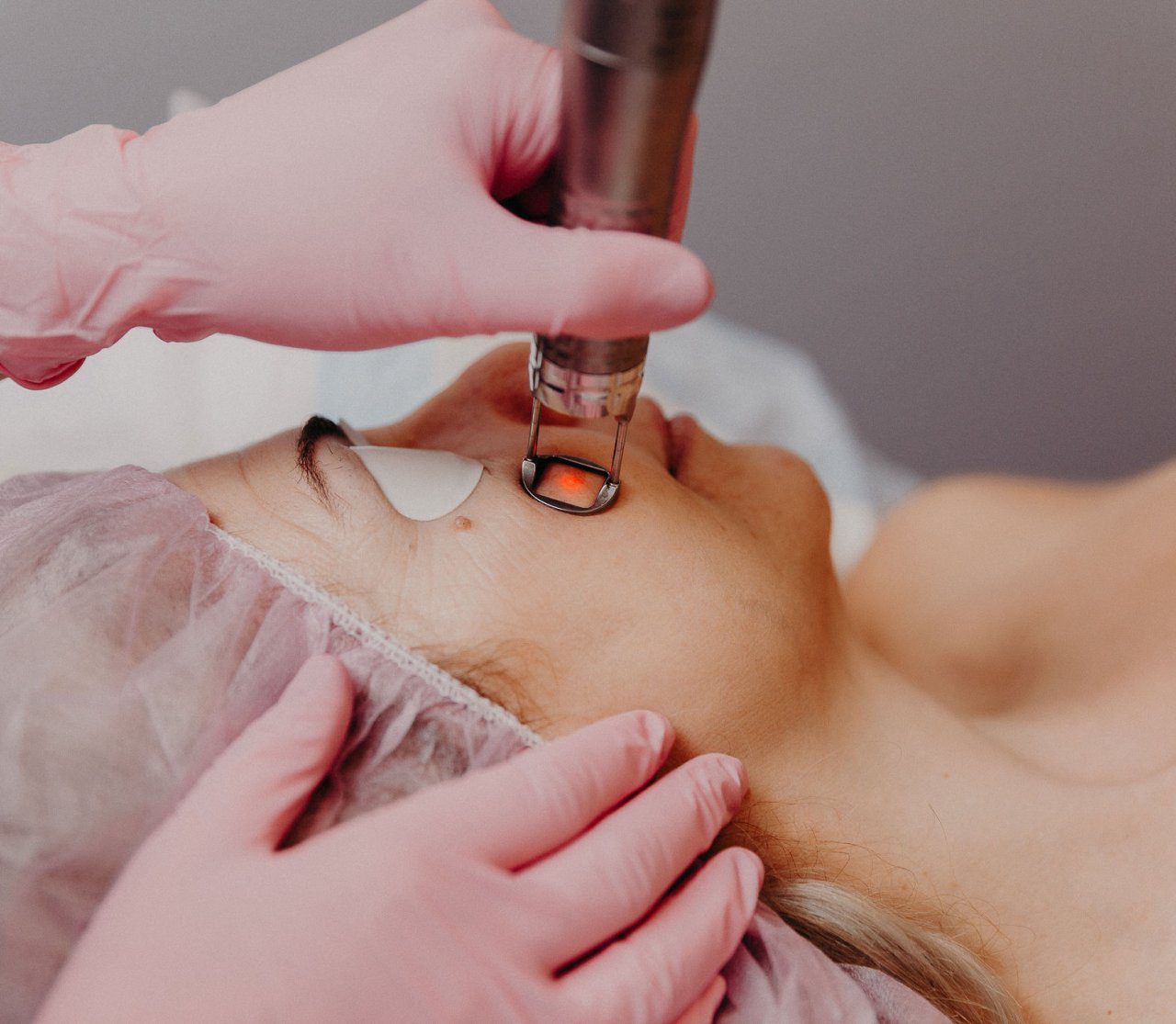 Turn back the clock with evidence-based laser treatment
Fractional laser involves using a laser to resurface the skin, reducing signs of ageing and dramatically improving the skin's appearance.
Our fractional laser treatments are administered by our professional and qualified staff. When delivered by an expert, fractional laser shortens recovery time and can also reduce side effects.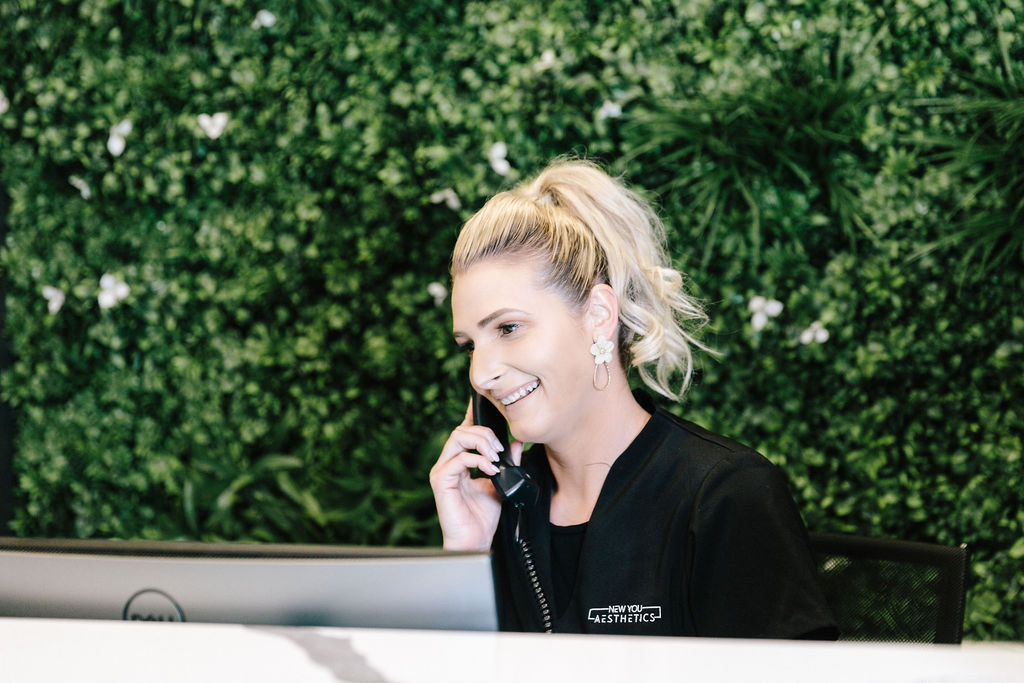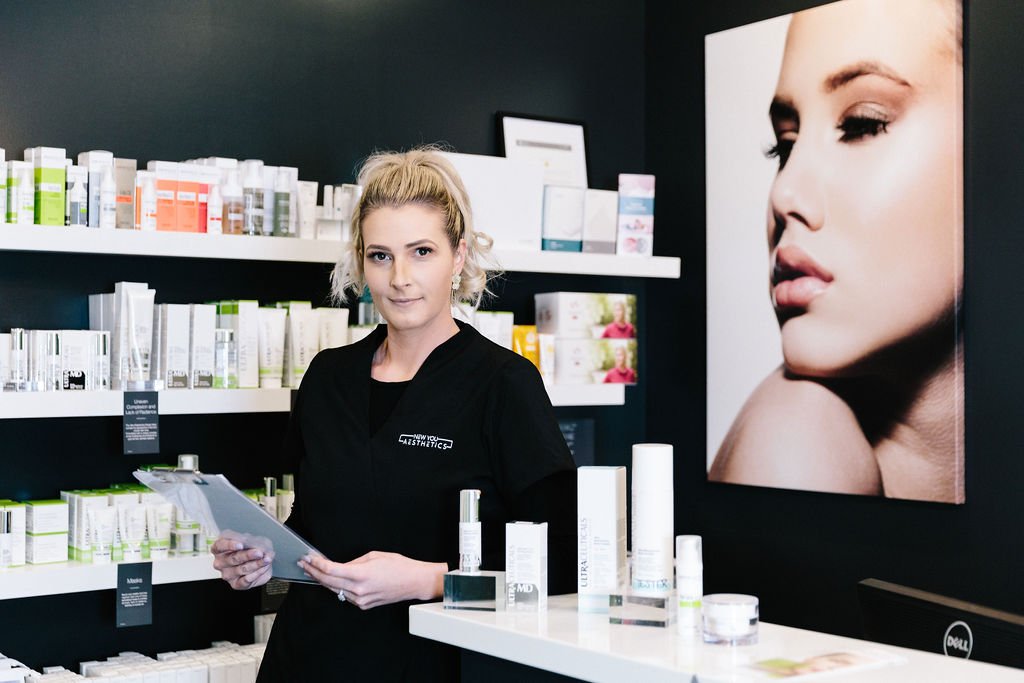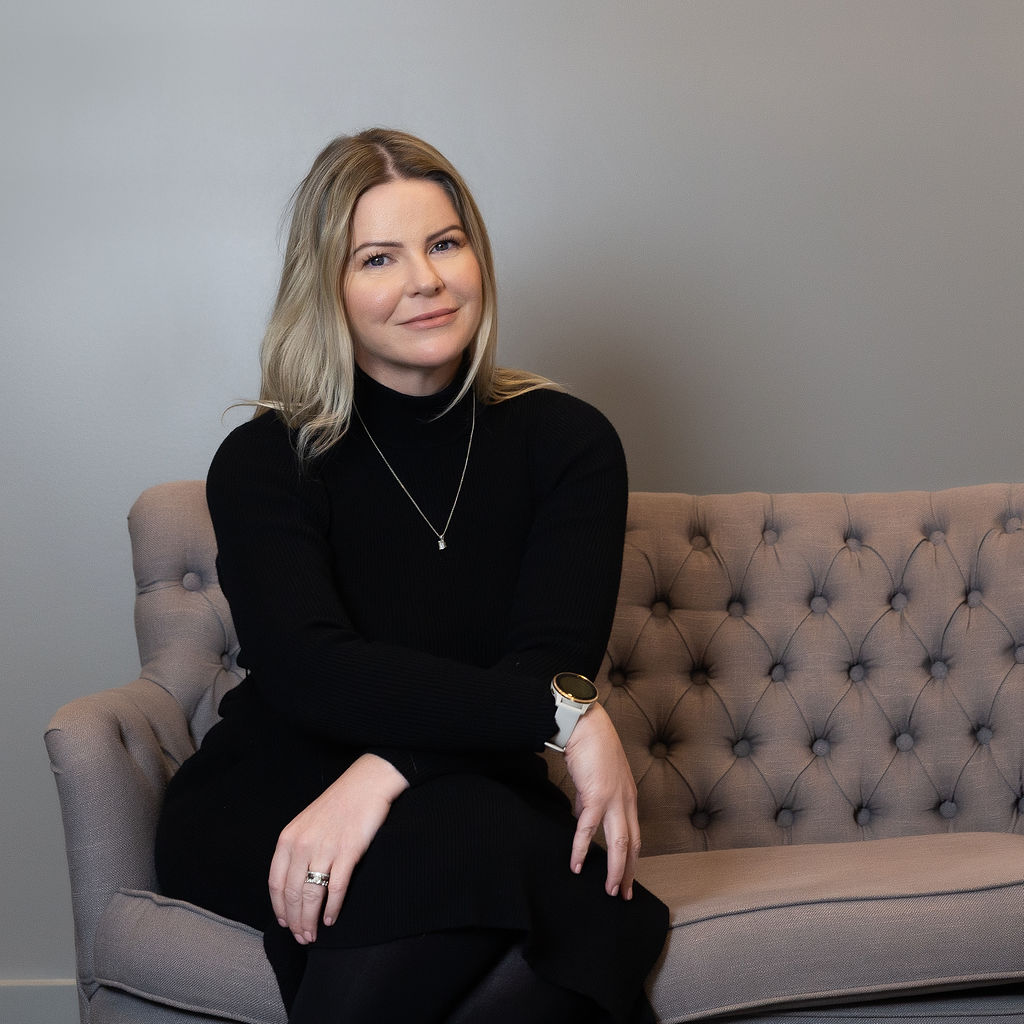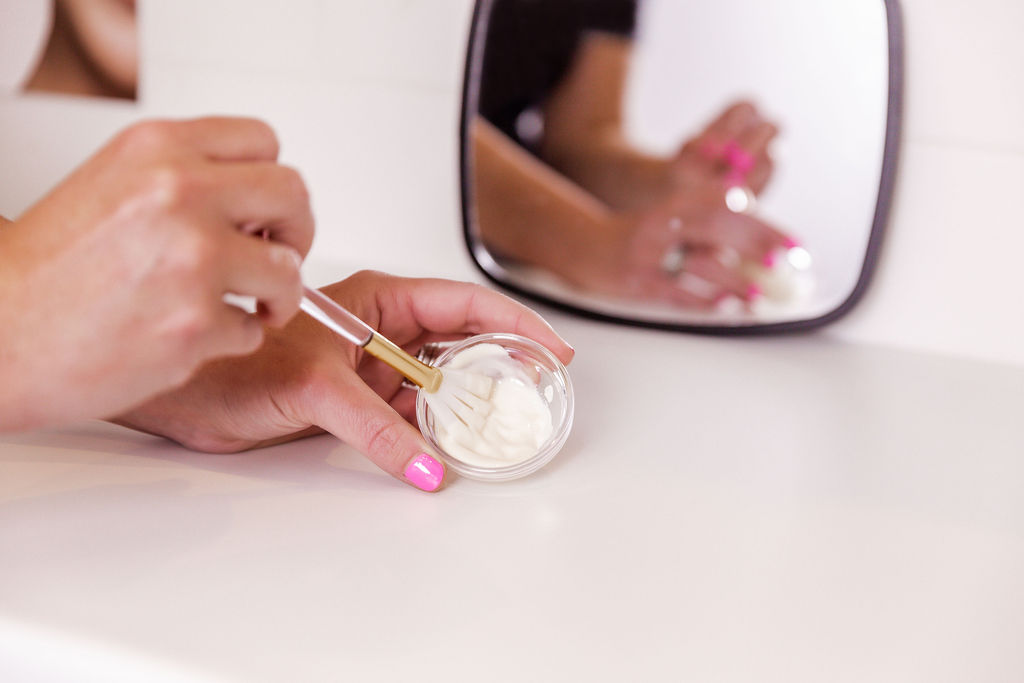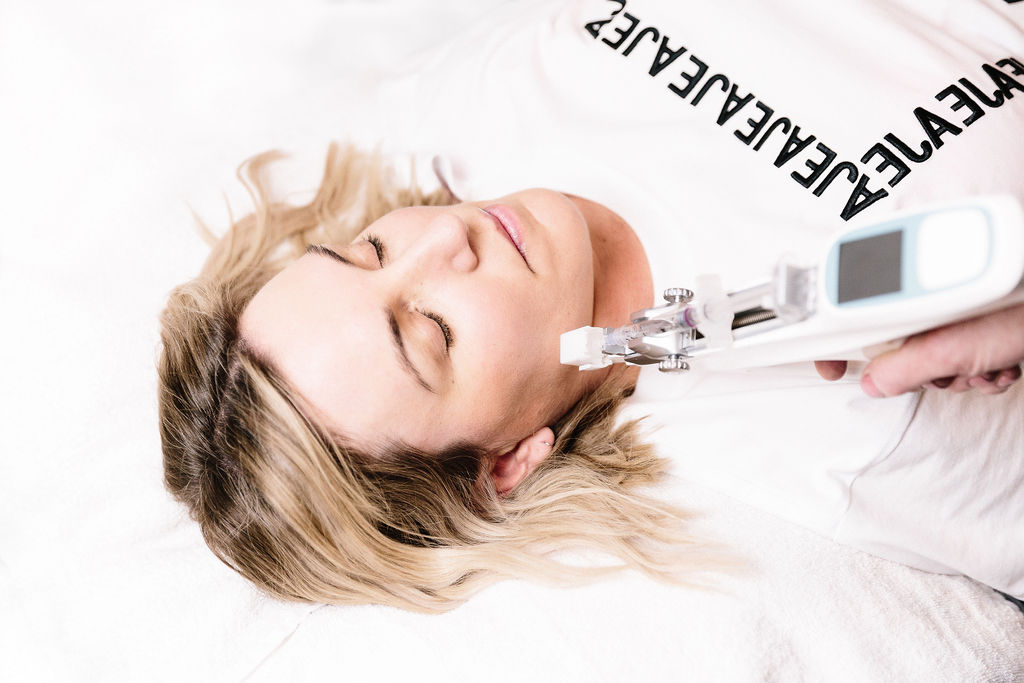 Rejuvenate your skin with quick recovery times and minimal side effects
RF laser treatment can deliver exceptional results, with long-lasting reduction of scars and signs of ageing, and overall tightening of the skin. It is suitable for all skin types.