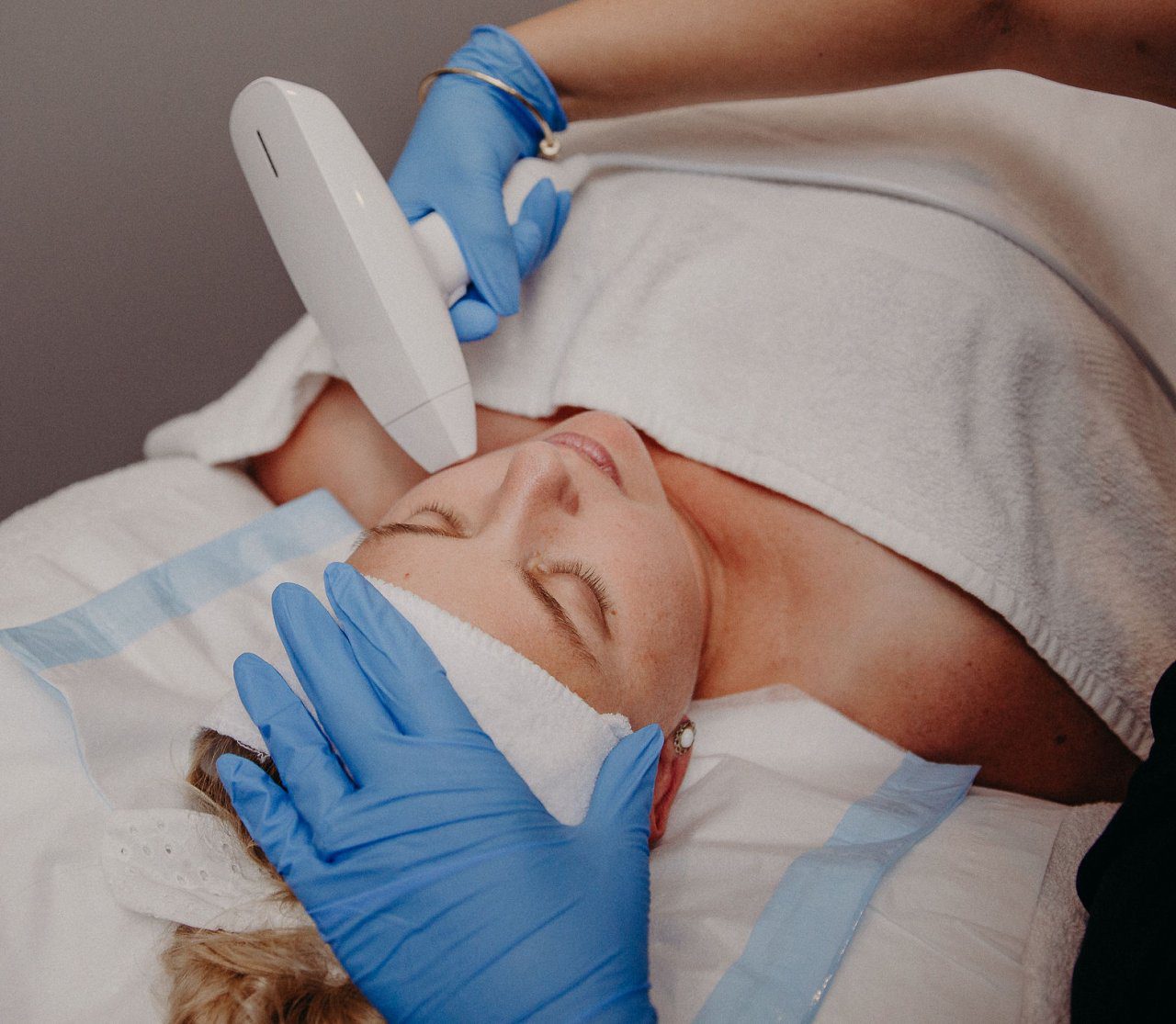 Repair your skin
RF skin tightening combines radio frequency and micro-needling to generate a natural healing response.
Our skin tightening services can reduce scarring and stretch marks, and will minimise pore visibility.
Service gallery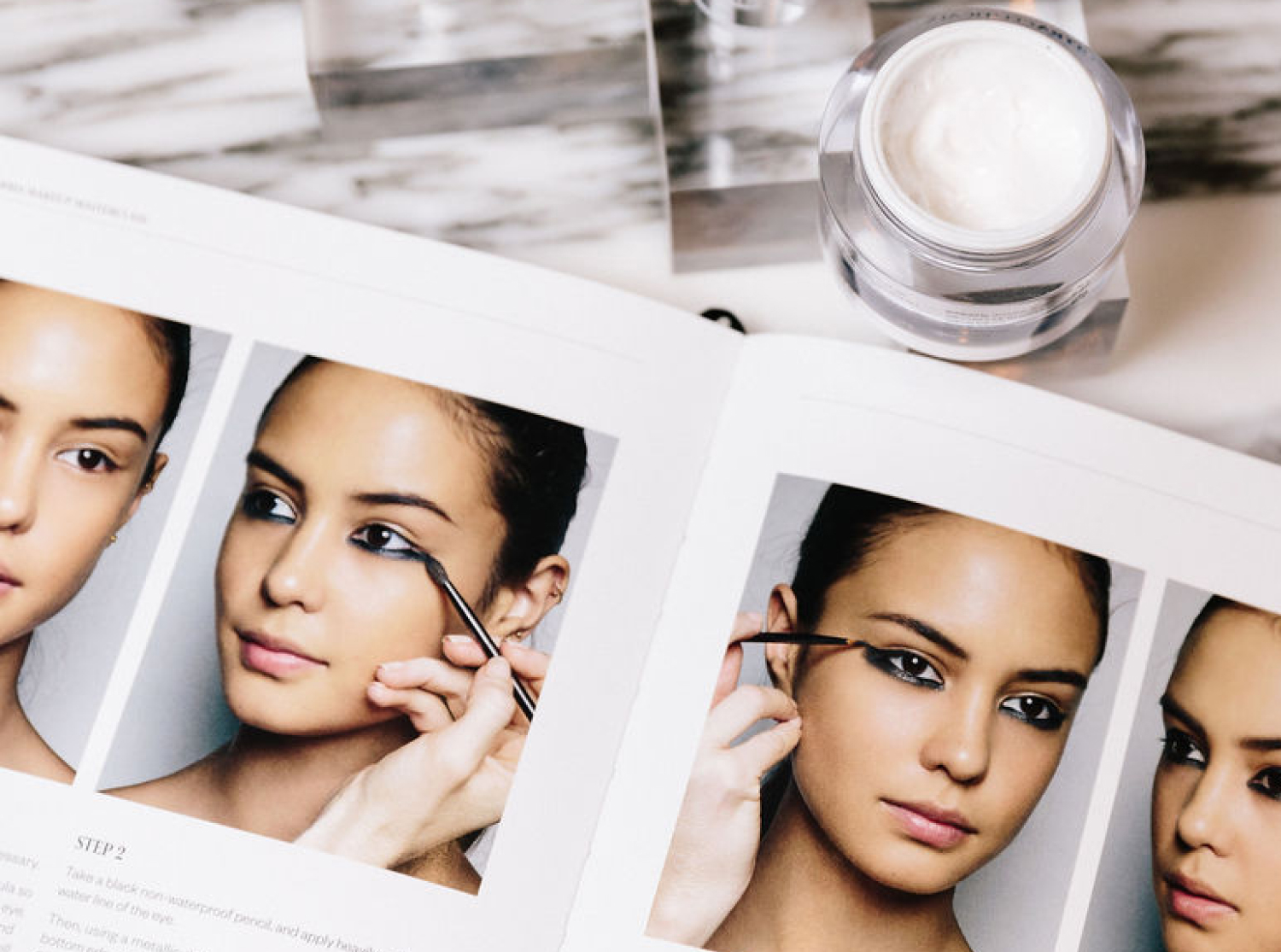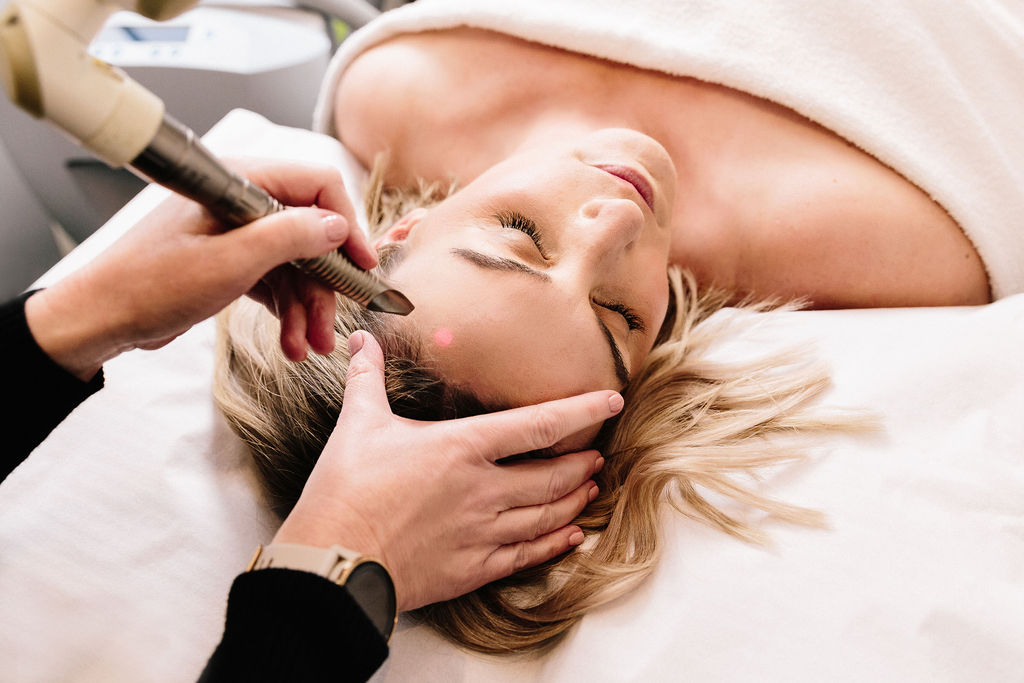 Discover smoother skin through comfortable RF treatment
Suitable for all skin types, Fractional RF will encourage collagen production for smoother skin. The treatment is safe, comfortable and designed to rehttps://newyou.com.au/wp-admin/post.php?post=528&action=edit#juvenate and repair.