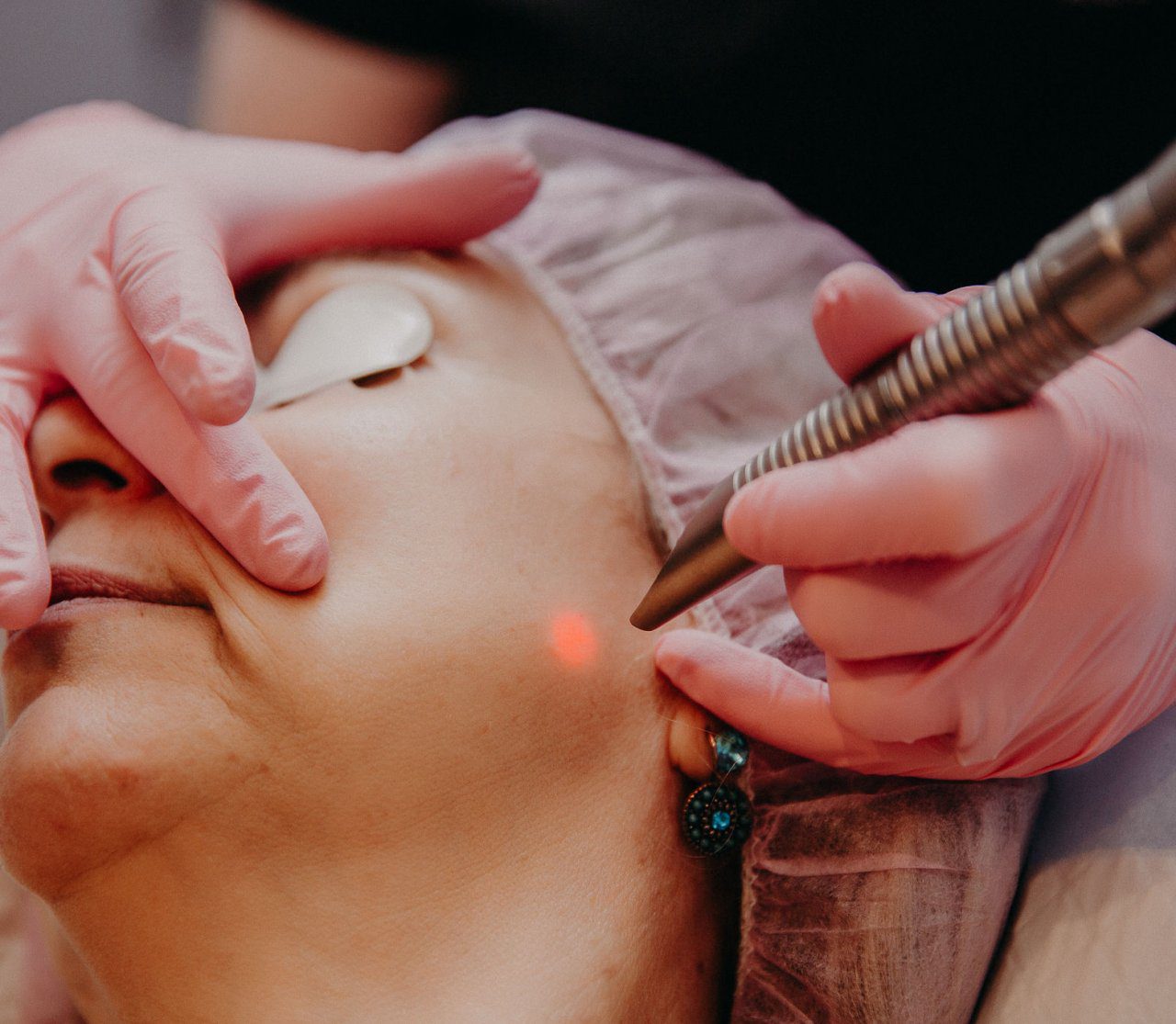 Quicker, simpler solutions for younger skin
Full field laser treatments involve removing the entire surface layer of the skin to deliver clear anti-ageing results.
Full field laser is often the best option for treating deep lines, pigmentation and signs of sun damage. Unlike fractional laser, which focuses on a small area and has less downtime, full field laser is a comprehensive treatment that aims to deliver powerful results. This treatment is only suitable for FP types I-IV.
Designed to treat advanced skin damage
From a single treatment, you can see a huge difference from full-field laser. Our staff are experienced and qualified and will ensure that the process goes smoothly with minimal discomfort.