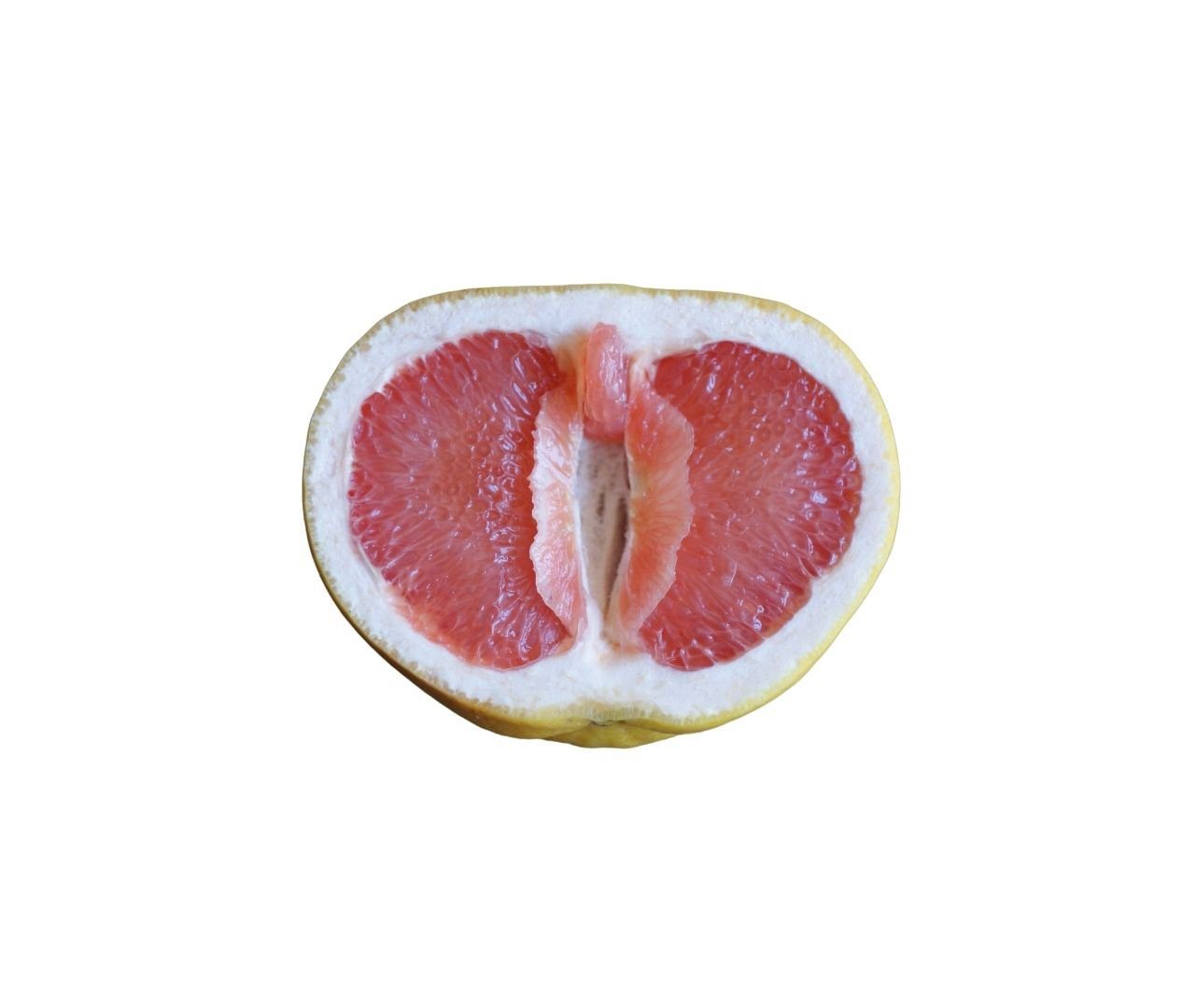 Regain confidence in your body
The way dermal fillers can rejuvenate the skin, intimate injectables can allow women to feel happier with themselves through a treatment that is safe and comfortable.
We offer Injectables for Female Vulval Rejuvenation only. Dermal Fillers can restore lost volume to the labia or correct asymmetry.