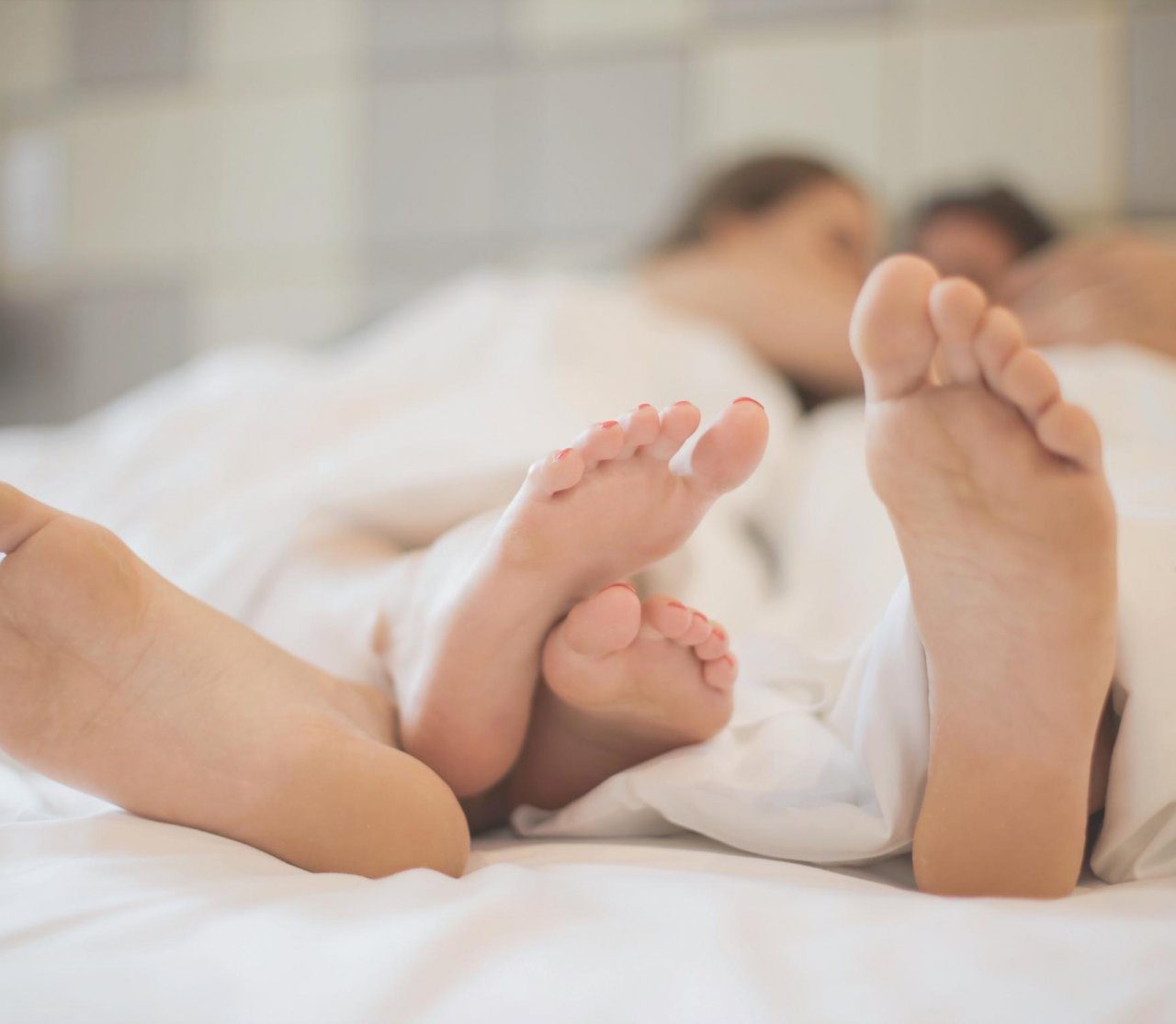 Feel more confident in your body
IntimaLase is a non-invasive Er:YAG laser therapy, designed to tighten the vaginal canal, provide support to the bladder and increase sexual satisfaction.
Many women experience overstretching after childbirth and may experience 'vagina relaxation syndrome'. The therapy uses laser-induced thermal effects in the vaginal tissue to stimulate collagen remodelling and the synthesis of new collagen fibers.
Evidence-based treatments to improve your quality of life
Discover confidence and comfort through IntimaLase, supported by scientific results and administered by qualified professionals.