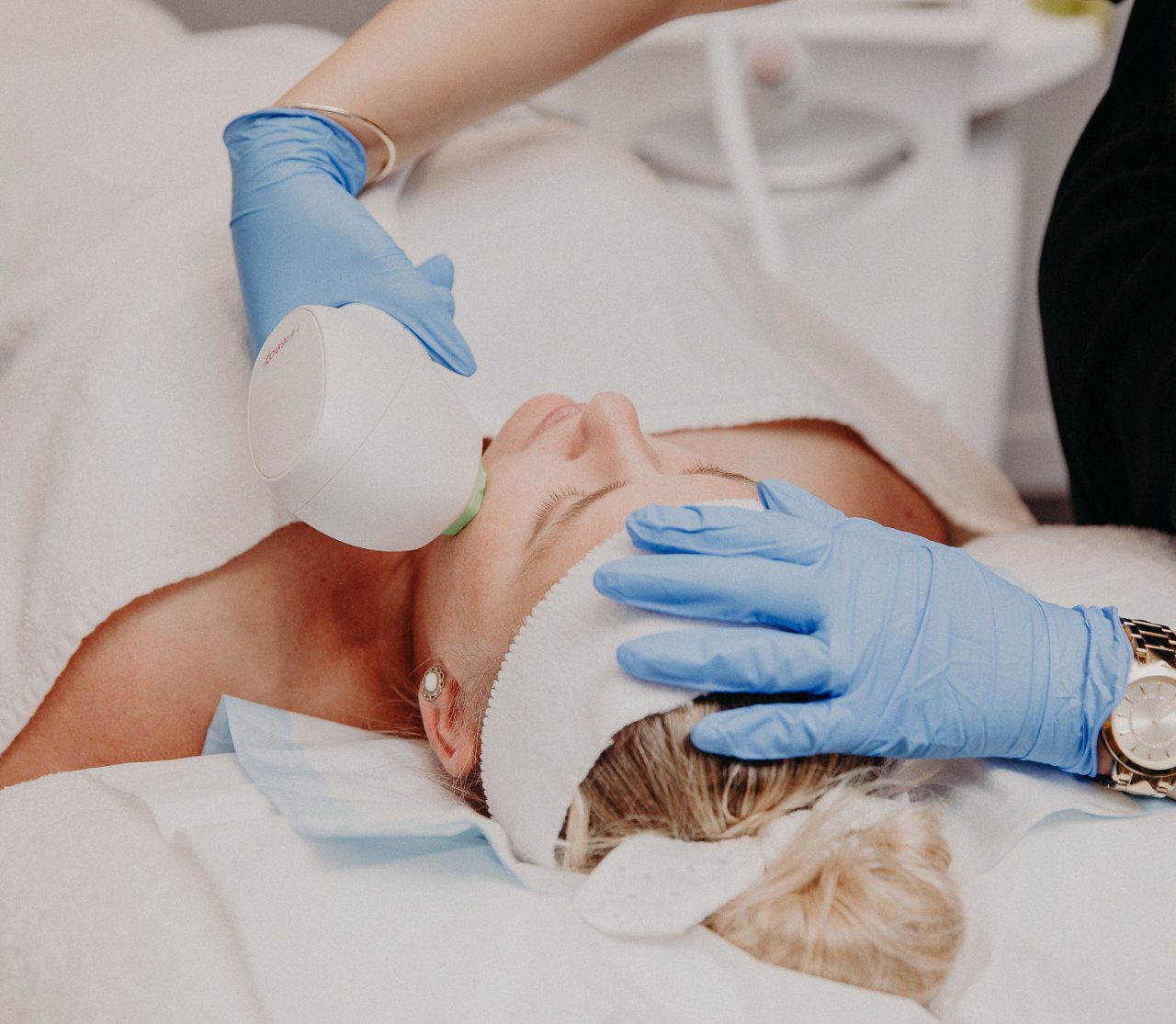 Rejuvenate your skin through IPL
Our IPL treatments are applied by qualified and experienced professionals, ensuring a safe and non-invasive experience.
IPL uses fast pulses of light that fragment the pigment and tell the body's natural immune response to eliminate it. IPL can also be great for hair reduction and significantly reducing the appearance of mild sun damage.
Erase redness and pigmentation
IPL treatment is a great way to treat both pigmentation and redness (including rosacea) by boosting your natural immune system and collagen production.