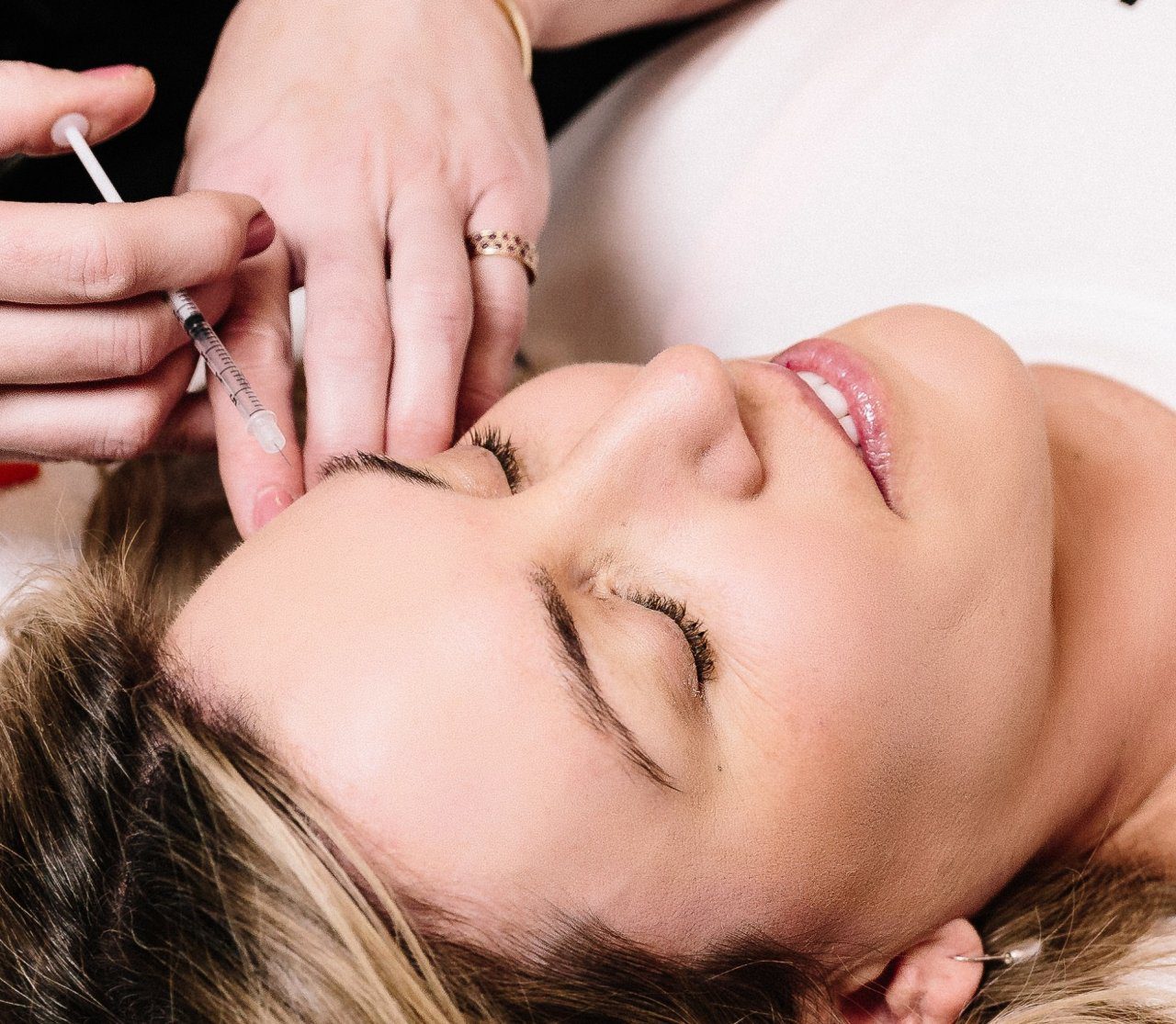 Treat and reduce pain and discomfort
Injectables are an excellent option for people who are suffering from pain, discomfort or are recovering from a surgery or illness.
Your treatment plan will be dependent on the reason for treatment. However, in many cases, we will inject wrinkle relaxers to treat pain, discomfort and muscle spasms. While not a cure, these wrinkle relaxers are a comprehensive and effective treatment.
Much-needed relief from pain and discomfort applied by qualified aestheticians
While not a cure, wrinkle relaxers can be an effective form of treatment for pain and discomfort from migraines to neck stiffness and facial spasms. All treatments are administered by qualified medical professionals.