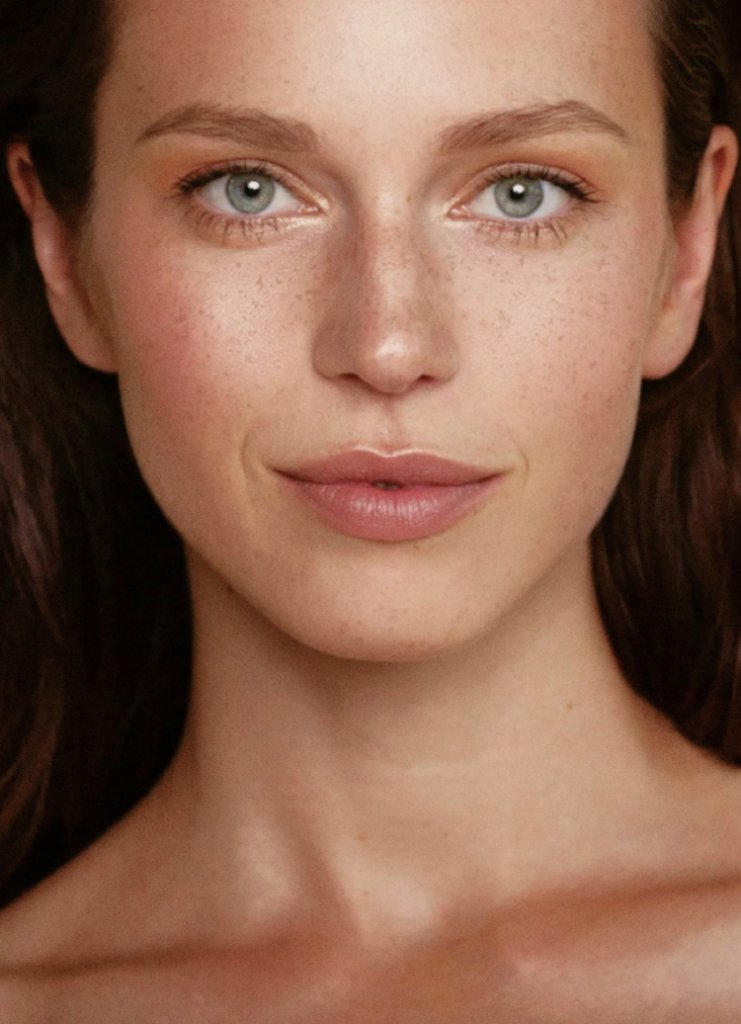 Embrace your natural beauty and discover attainable clear skin
A non-laser and comfortable treatment, the Mela Peel is designed to target pigmentation spots and smooth out and even the tone of the skin.
A medium depth peel, the Mela Peel is suitable for all skin types and improves skin radiance and brightness. It is designed to reduce the appearance of pigment spot, epidermal melasma, and post-inflammatory pigmentation.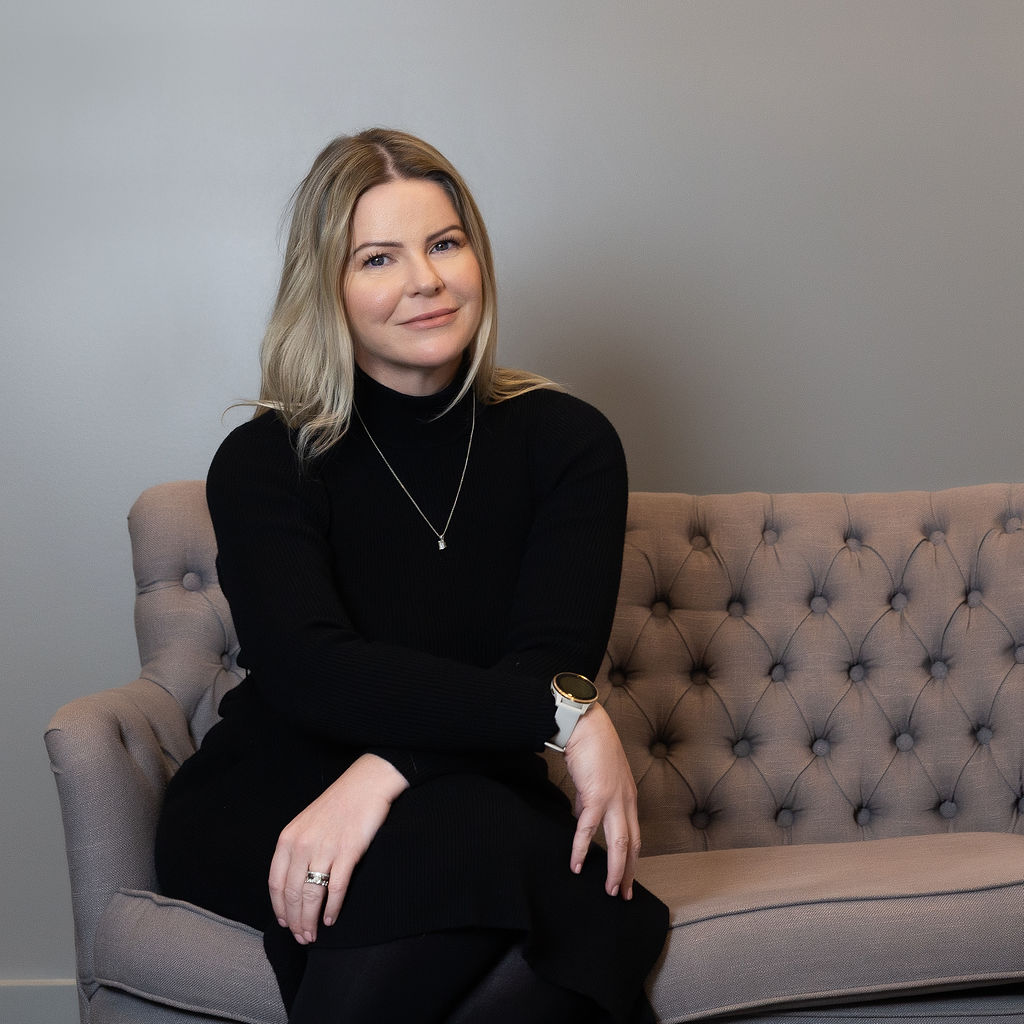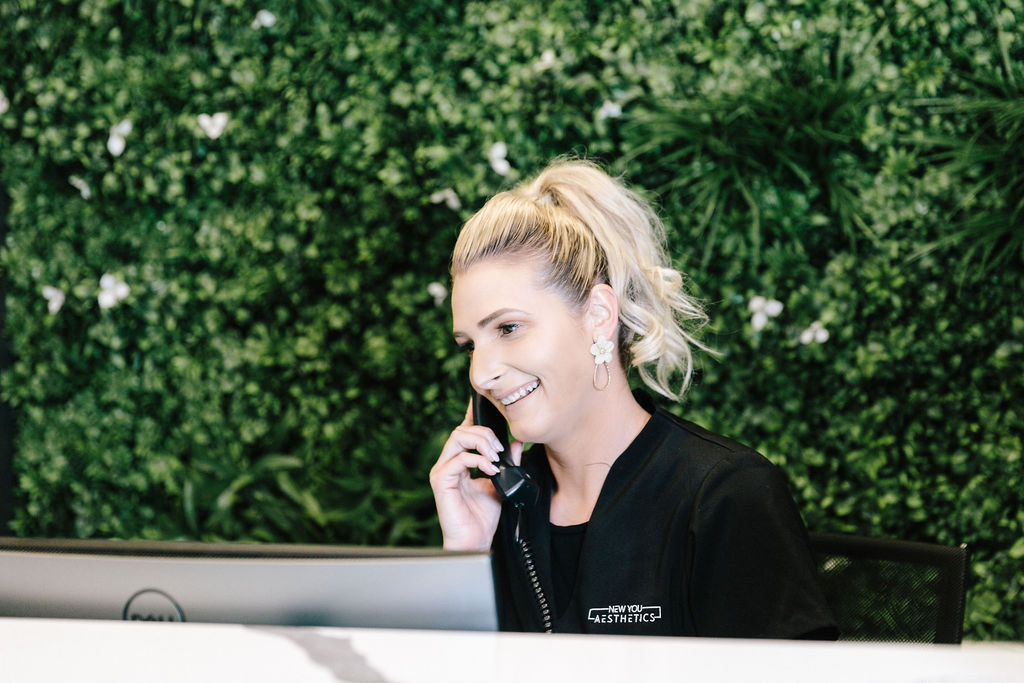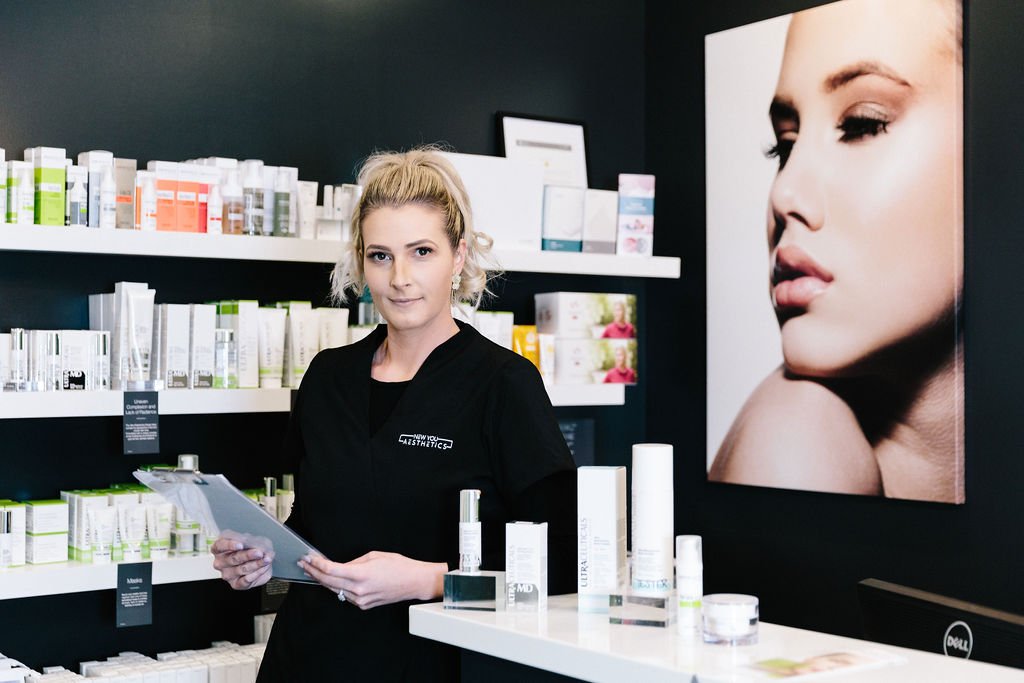 Active ingredients for better results
The Mela Peel combines highly concentrated active ingredients to deliver exceptional results, while also ensuring minimal downtime and side effects.