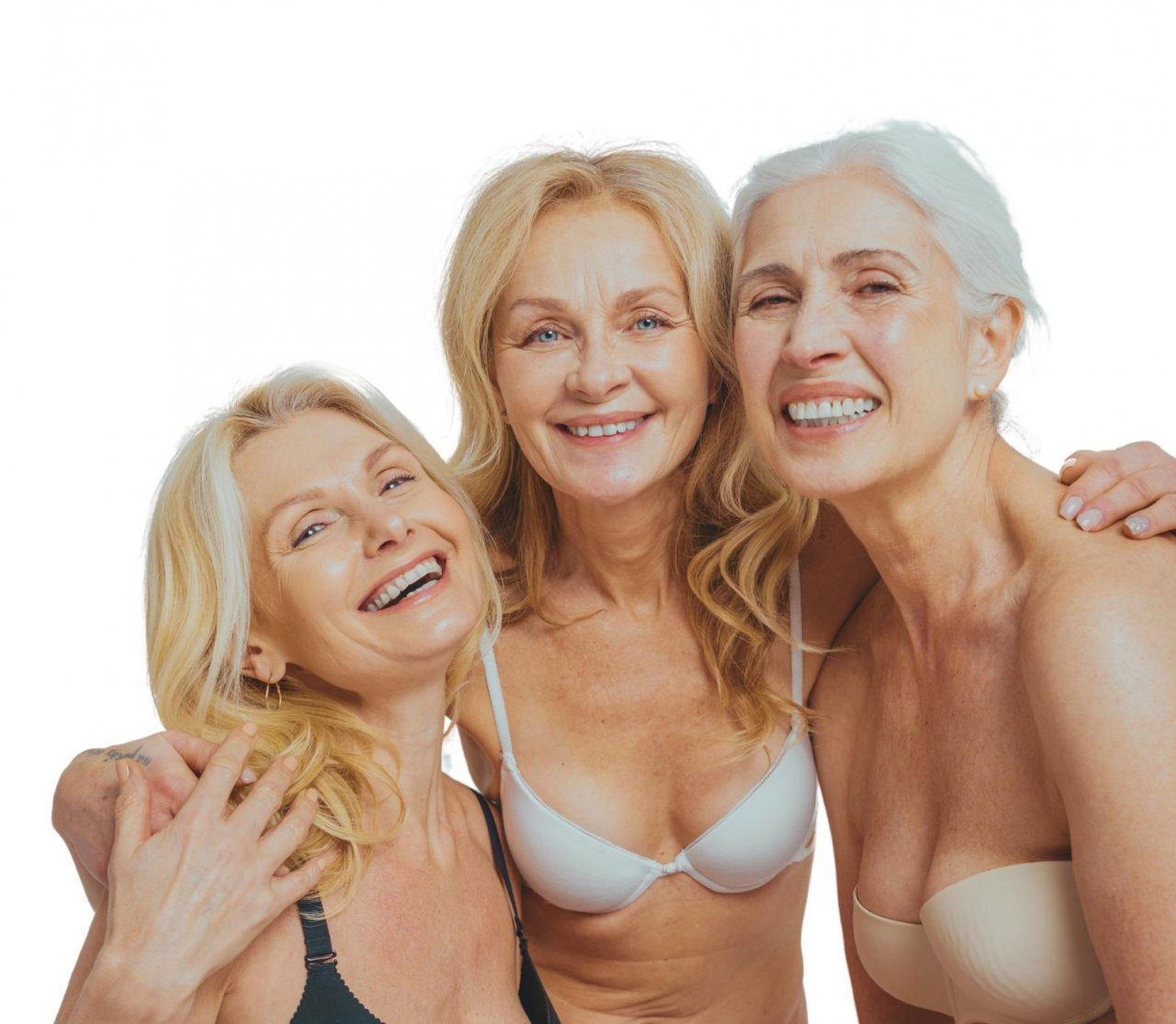 Evidence-based therapy to treat discomfort
RenovaLase is a non-invasive Er:YAG laser therapy designed to treat the symptoms of vaginal atrophy – dryness, itching, cystitis symptoms, and painful intercourse.
The therapy involves applying laser-induced controlled mild heating to the vaginal tissue, stimulating angiogenesis, fibroblast activity and new collagen formation.
Reduce uncomfortable symptoms with a non-invasive & safe treatment
RenovaLase is efficient, quick and safe, and can eliminate the need for long-term estrogen administration.