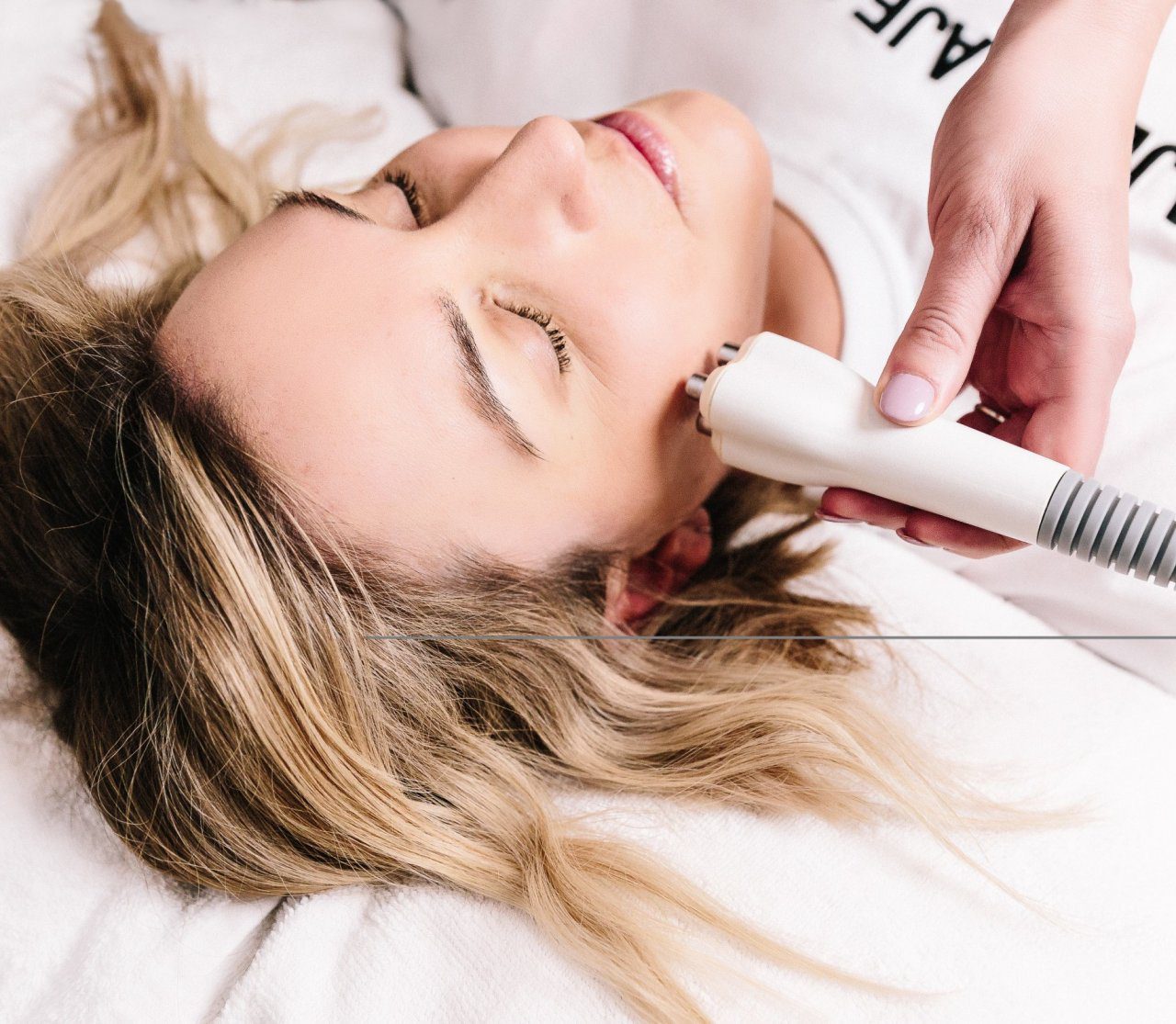 Discover the anti-ageing capabilities of Venus Versa
The Venus Versa combines Intense Pulsed Light (IPL) with electromagnetic fields and multi-polar radio frequency to reduce signs of aging.
With the Venus Versa, you can access non-invasive aesthetic procedures designed to target hair removal, skin resurfacing and wrinkle reduction.
Love the natural you
Venus Versa treatments are safe, effective and the perfect choice for wrinkle reduction and skin rejuvenation. Learn to love your natural beauty with Venus Versa.